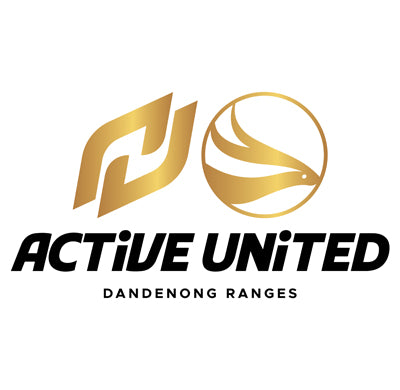 It's all in the name.
OUR BRAND STORY.
A fresh and modern active collective brand that doesn't follow the pack. We zig zag, rather than take a straight line. Focussed on crafting unique, quality active brands.
Born in the great outdoors amongst the spectacular Dandenong Ranges, like many other outdoor playgrounds, a super place to win the day.
OUR MASCOTS.
Our GAZELLE mascot  embraces our brand story. Active, different, they zig zag in movement, yet are united together in the great outdoors.
Our LINK mascot embodies the connection of our curated brands with our customer base.